Instant Prices

Artwork Options

Other Products
Posters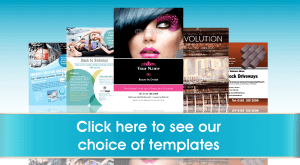 Poster Design Templates
Click on your favourite poster design, edit and print! Posters are available in a variety of sizes; A4, A3, A2, A1 & A0.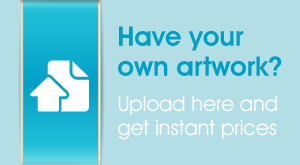 Editable Poster Templates
At Print Buying Direct you can create striking promotional posters across a variety of sizes – in just a few clicks. Simply select your chosen design, edit and print!
We have a huge range of poster design templates to choose from across a wide range of industry types including Arts and Music, Bars and Nightlife to Hair and Beauty, Children and Entertainers.
Once you've selected the one which works best for you use our easy-to-use editing tool to add text, change fonts, colours and add logos. When you're happy, tell us how many you want and we'll confirm your delivery lead time at checkout – all backed by our Quality and Delivery Promise.

Upload your own Poster Artwork
Upload your own artwork file (or files) into your chosen template, select a poster size from A4, A3, A2, A1 and A0 and we'll print in high-definition. We accept high resolution Jpegs, TIFs or PDFs but do check our file supply guide for full artwork specifications.
Reasons To Use Print Buying Direct
The 'Head-Turner'
Advertising posters are a great tool to use when announcing a new business, an event or a big promotion. A versatile and inexpensive marketing tool, place an eye-catching poster in areas of high traffic and it'll get you noticed.
At Print Buying Direct whether you're organising a corporate event, business promotion, gig or private party we can help you create a stunning poster.
Here are some points to consider before you get started with your poster design:
1. Sweet and simple – try to use no more than 50 words for the whole poster.
2. Type – use big, clear fonts that are easy to read and simple to understand from close-up and afar.

3. Style – don't mix too many type styles such as words in all capital letters, italics bold-face or underlined. Over use of these styles will overemphasize your message.
4. Colour burst – grab attention with colour. It's best to use a colour that is bright but still soft enough to create contrast with dark ink.
5. 'White space' – or the area on a page without words or that is left blank (even if the background has colour). Don't crowd your design with too many visual elements or information which will make your design look cluttered and difficult to read.
Any questions or can't find what you're looking for? We're here to help on 01270 212100.